Artist
Rich NxT
UK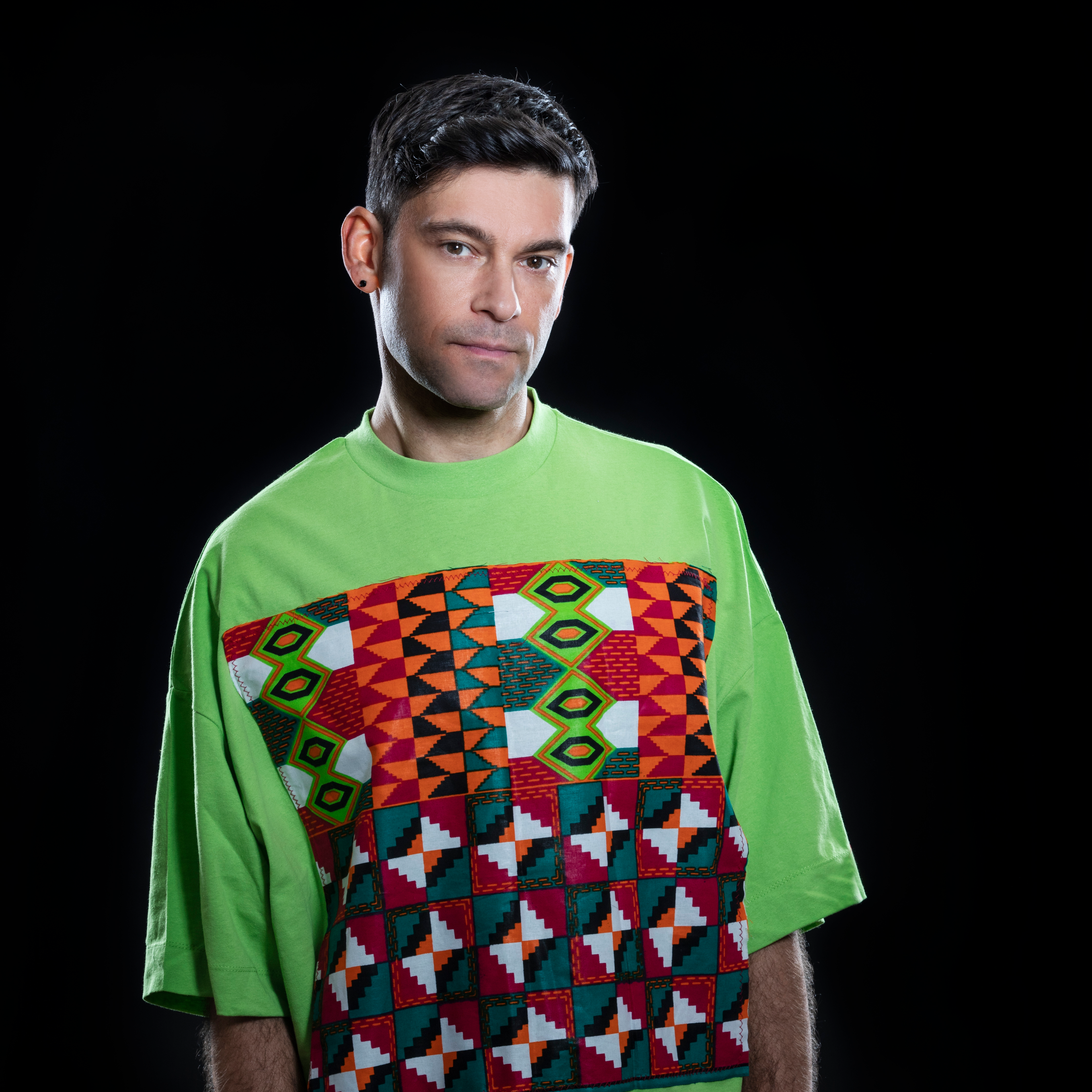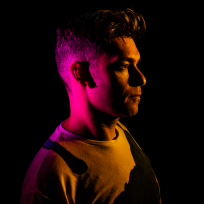 Something special was developing in London's rave culture during the mid-2000's. A generation of like-minded artists and promoters with similar tastes in house and techno formed a genuine scene with a spirit and alchemy that has propelled its instigators far and wide. Rich NxT was enjoying being part of the movement, frequenting the many seminal East London venues we still talk about now.
Born in 2008, FUSE London carved its own unique position on the scene with its infamous Sunday free parties at 93 Feet East. As one of FUSE's original residents, Rich played a major part in the brand's evolution, helping take it from a free afterparty to one of the most respected event brands and labels on the planet. As a core FUSE artist, Rich has delivered 11 classy EPs on the FUSE London imprint. In October 2020, the debut album 'Know the Score' lands, his crowning career achievement. The 10-tracker spans the full breadth of the house genre and is the culmination of 20 years production work, taking influence from his varied involvement in music as a DJ, raver, drummer in bands and pirate radio devotee, devouring the sounds on Weekend Rush FM.
Elsewhere the DJ/producer draws on his strongly identifiable sound to run two vinyl imprints,NxT Records and What NxT. The tastemaker favourites draw influence from techno and minimal house, while never forgetting Rich's raver roots taking influence from jungle and hardcore.
His DJ highlights include appearances at most of the scene's major venues such as DC-10 (Paradise, Cuttin' Headz) Watergate, Space, Amnesia, Robert Johnson, Warehouse Elemenstratt, Mint Warehouse, Tobacco Docks, Studio 338 and The Warehouse Project. At the same time, he is versatile enough to command the decks over long sets at intimate venues such as Hopetosse, Ibiza Underground, Bret and CDV. Festival appearances in 2019 included Cocoon in The Park, BPM and Mint Festival.
Releasing regularly, he's gained the support of many other DJs including The Martinez Brothers, Tini, Marco Carola, Enzo Siragusa, Jamie Jones, WAFF,Steve Lawler, MEAT, Matthias Kaden, East End Dubs, Alan Fitzpatrick, Eats Everything and Darius Syrossian.
Prior to his 'Know The Score' album dropping, Rich enjoyed an industrious first half of 2020, including a huge EP on WYLD, collaborative work with Darius Syrossian (Moxy Muzik) and remixes for INFUSE, Moan and SASH. Meanwhile he continues to demonstrate a very keen ear with What NxT delivering the goods for new and established artists alike. Rich also continues his radio residency on Rinse FM with Fuse London and launches a new weekly show on Ibiza Global Radio
Releases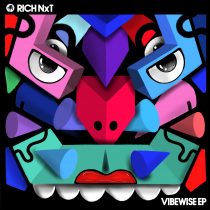 Rich NxT
Vibewise
HOTC180