Artist
MONKI
UK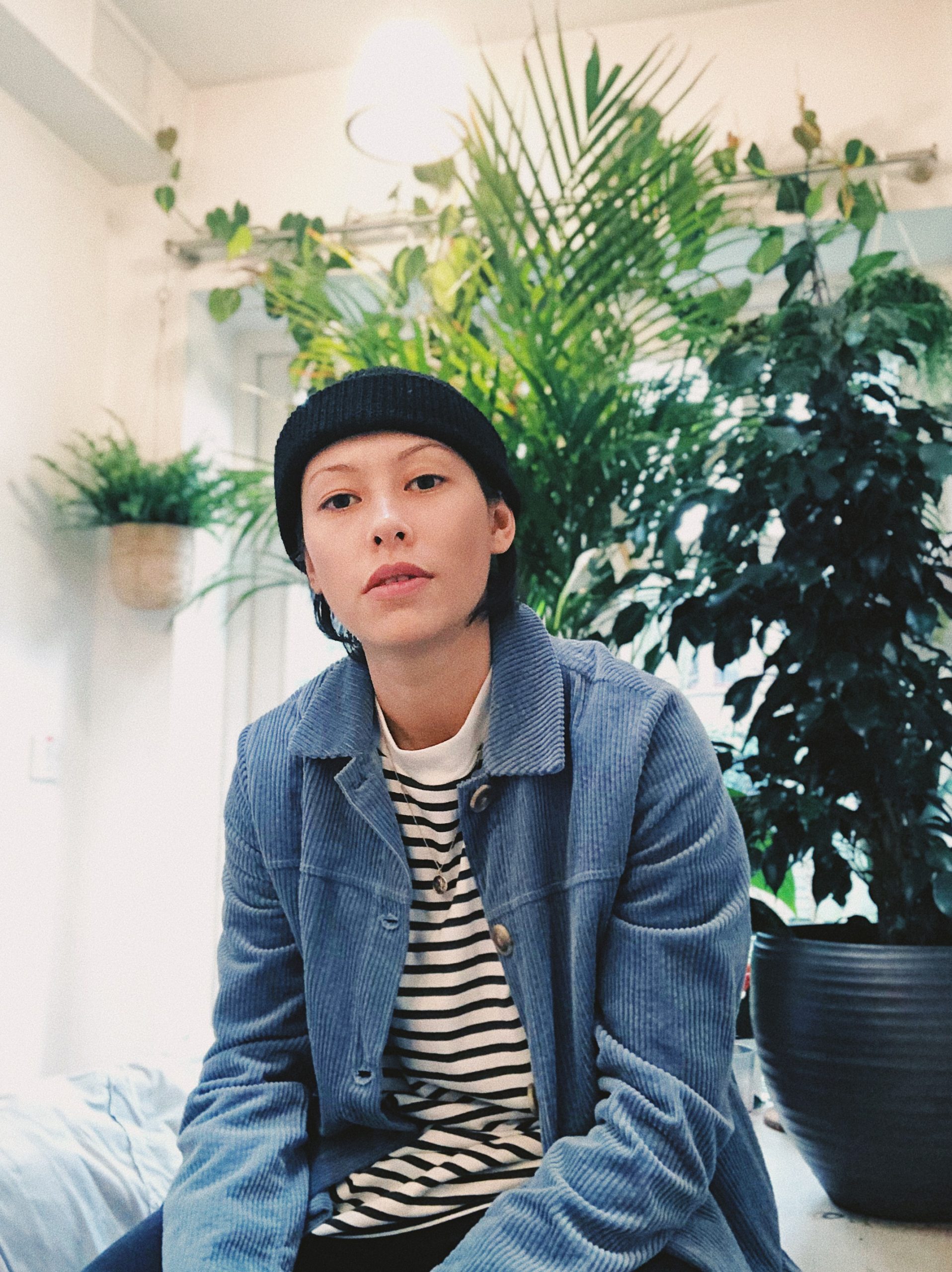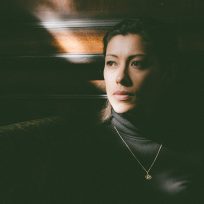 With a BBC Radio 1 show, her own party brand and a record label, Monki presides over a mini empire. In the seven years since she first got involved in the electronic music business, she has risen to every challenge with aplomb, working her way up from an intern at Rinse FM to become an influential international selector, with gigs across Britain and beyond. Monki has appeared at many of the UK's most iconic venues as well as commanding the big stage at festivals on a regular basis. A consistent force within the electronic music scene, Monki operates in a class of her own.
In her youth, Monki (real name Lucy Monkman) was fascinated with pirate radio. Her love of music and radio led to two pivotal work placements that set her on her current path; the first was at revolutionary station Radio Jackie and, while there, she landed an internship with legendary London broadcaster, Rinse FM. After a year of solid graft behind the scenes, she was offered a Thursday morning slot, which she made her own. Her prowess as a presenter and DJ earned her a promotion to a prime time Saturday slot, and from there the only way was up…
After studying at world-renowned music school Point Blank, Monki's destiny was assured, music became her true calling. The Rinse FM role gave her an abundance of experience and led to the next phase of her broadcasting career, a monthly show on Radio 1's for In New DJs We Trust which led to a weekly slot on 1Xtra. After a couple of years on the station, she got the call up to join Radio 1 and now hosts a weekly show every Sunday night from 1-4am.
As a member of the BBC station's hugely influential team of electronic music tastemakers, Monki channels her knowledge and experience into creating a show that educates and entertains its listeners in equal measure. She now embarks on daily forages for brand new music, working tirelessly to uncover fresh jams to play to her dedicated listeners during the three-hour long show.
Meanwhile, she has appeared at clubs like fabric, Sankeys and The Warehouse Project, together with overseas adventures at festivals like Hideout, Snowbombing and Annie Mac's Lost And Found. Alongside her solo bookings, Monki also curates her own night called 'Monki & Friends', which has toured the UK, in association with Red Bull and unleashed four killer EPs, featuring music from a variety of talents such as Shadow Child, Melé, Joe Goddard, SG Lewis, Riton, Kidnap Kid and many many more.' In 2012 set up her label ZOO Music as an outlet for the huge amount of unreleased jams she was being sent.
A true music aficionado, Monki is not only naturally talented, with an innate flair for DJing, but she is also versatile, dedicated to her craft and genuinely passionate about music in all its forms. With a decade of experience already under her belt, and no let up in her work ethic, there's no doubt that Monki has earned her place as of the UK's most respected selectors.
Releases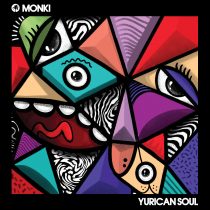 Monki
Yurican Soul
HOTC170