Artist
DATELESS
USA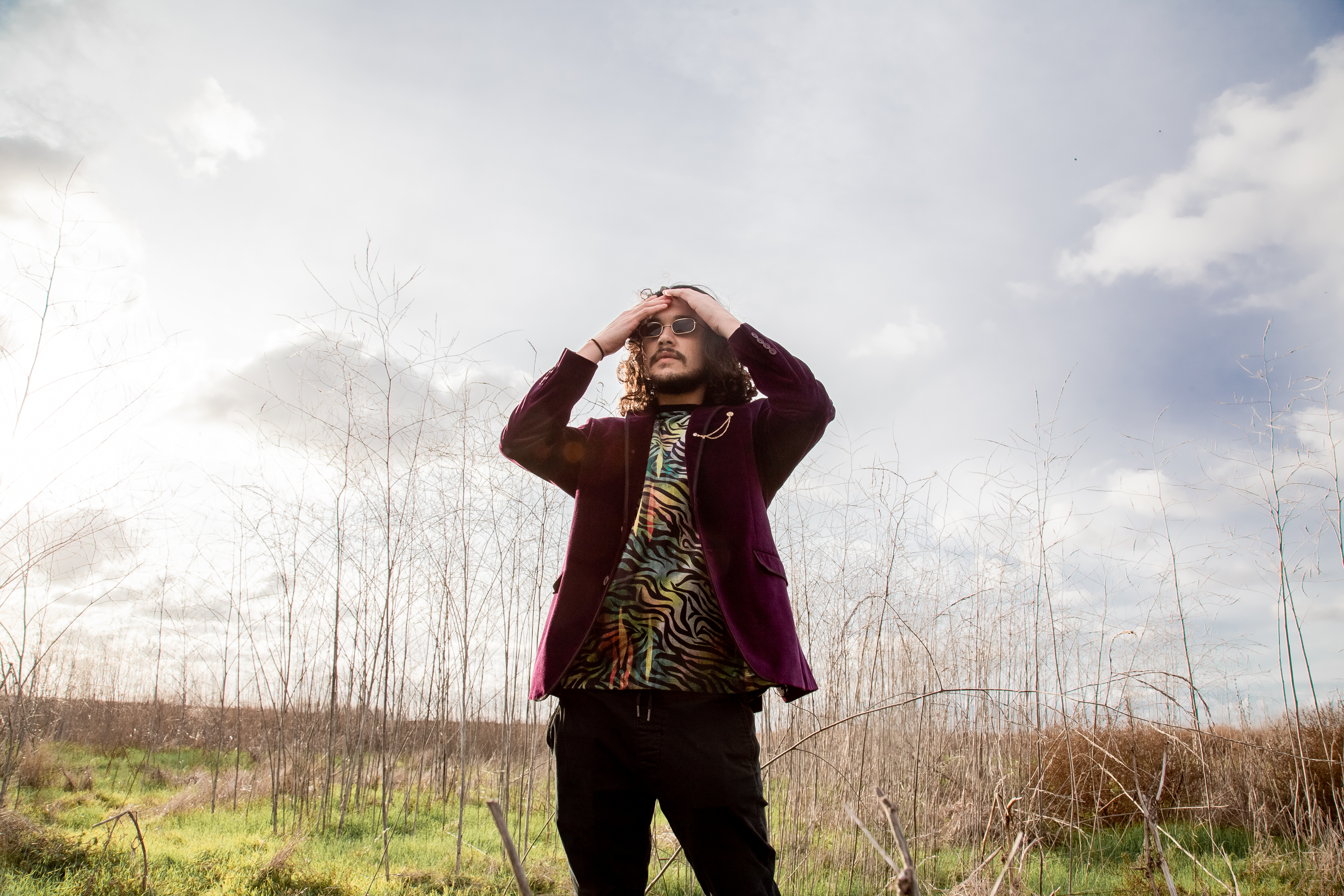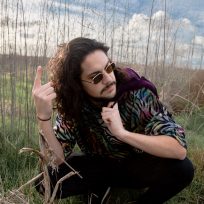 LA based DJ & producer Dateless is making a name for himself, with his tracks receiving global tastemaker support, signed to labels including Jamie Jones' HOTTRAX, Solid Grooves, Viva Music, Dirtybird & Toolroom. 
Nothing less than a rhythm junkie, this hopeless romantic's productions most notably feature groovy Latin percussion sections accompanied by irresistibly funky basslines. With an ability to hear extremely precise rhythm, Dateless separates himself from countless artists by intentionally creating imperfect grooves. These subtle imperfections create the illusion that his music is being played by live instrumentalists, an element that does not go unnoticed by devout fans and artists alike. 
On stage he has an infectious energy that exudes passion and flair. His overly confident manner enables him to be in complete control of the crowd, comparable to that of a conductor guiding the musical performance of his orchestra. Ultimately his immense passion for music and extreme desire to be placed on the main stages of the biggest festivals results in timeless dance music that is sure to be heard around the world. Gig highlights so far include EDC Las Vegas 2018, EDC Mexico 2019 & other Insomniac festivals, Holy Ship, Dirtybird Campouts & Dirtybird BBQs. His 2nd tour of Australia in early 2020 brought some of his vibe to their best known venues.
Musically, his 'tech house with swag' style makes him stand out from the crowd. His single 'Ever Work' on Insomniac Records became a top seller on Beatport. 'Cuando Mueves' has recently hit 1.6 million Spotify streams without any promotion. 
Recent releases include on 'Utopia 303 EP' on Michael Bibi's Solid Grooves label, 'Funky Levan EP' & 'Instajam / Lady Make Me See'on Steve Lawler's Viva Music and the Some People Don't Have EP' on Waze & Odyssey's W&O Street Tracks. 
Already lined up for 2021 are EP's on Hot Creations and Viva Music to watch out for, plus a summer European tour including a residency at Hi Ibiza with Viva Warriors.
Keep an eye and ear on this space because Dateless music is destined to echo in eternity.
Releases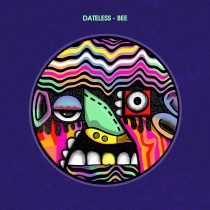 Dateless
Bee
HOTC165