Artist
DEMUIR
Canada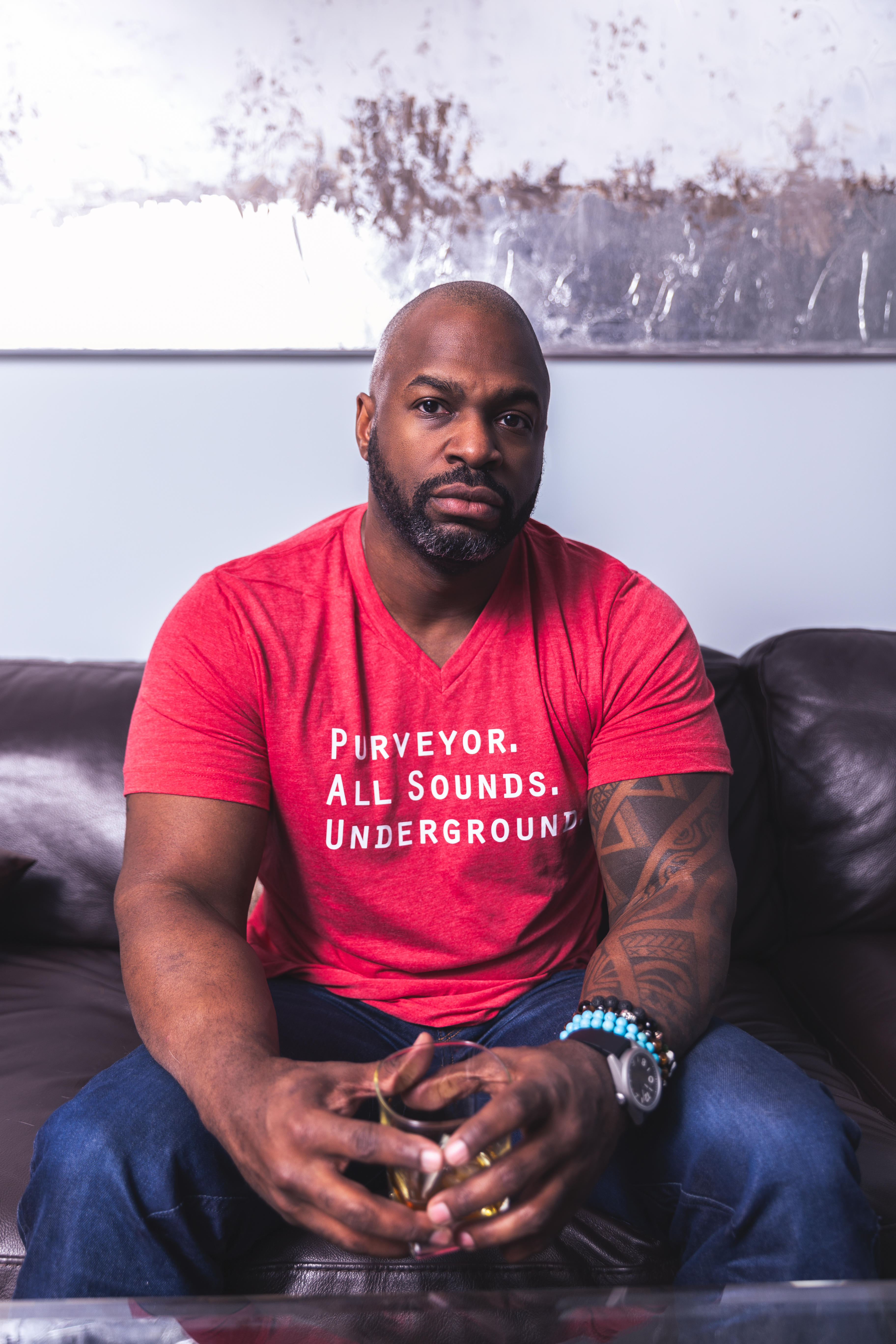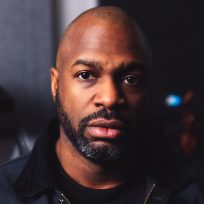 Featured as Beatport's Hype Artist in 2018 and previously awarded the #1 Jacking House Producer of 2015 and 2016, Demuir's eclectic house sound exudes funky, sexy and soulful beats.
Demuir's eclectic house sound exudes funky, sexy and soulful beats that are consistently recognized and sought by fellow artists and dance music fans around the world.
Hailing from Toronto, Canada, Demuir started off as a child playing around on his Dad's Hammond B3 organ, before beginning to play music seriously at the age of 16, with skills covering the keys, bass guitar, drums and percussion instruments. He first fell in love with house music after hearing Derrick May's "Strings of Life", and by seeing May, DJ Sneak, and Mark Farina at Industry, the legendary Toronto nightclub.
With remixes for Elrow and A-Trak's label Fools Gold, a highly successful EP on Hot Creations and additional EP's on Desolat, Origins and Heist, Demuir made sure to spread his music globally. These releases are another addition to his growing catalogue, incl. EP's on the legendary label Classic Music Company as well as Jesse Rose's imprint Play It Down, and multiple releases on I'm A House Gangster, and his most recent full-length album TruSkool on Sneak's Magnetic Recordings. His musical output has truly led him to stand out amongst his peers and be championed by dance music's elite artists.
Not to be outdone by his skills in the studio, Demuir is equally impressive as a live performer with a track record of prolific DJ sets. He first perfected his craft in his native Canada at venues like Coda in Toronto, Salon Daomé & Circus in Montreal, Club Called Rhonda in LA, and Electric Island.
In 2019, his booking schedule took him to play shows for Elrow in Barcelona & Miami, Paradise @ Art Basel/Miami, Coda/Toronto, Halcyon/SF and House of Yes/NYC + tours in Australia, Europe, Asia and South America. In addition to his extensive touring Demuir also champions the Underground on his own label Purveyor Underground with upcoming releases by Sidney Charles and Mason Maynard.
And if this isn't enough Demuir just started KULTUR together with Junior Sanchez. Within the pairs new project and future brand; KULTUR seeks to unify and educate the scene, creating their own movement for today. With their own music, parties, fashion and movement, KULTUR brings together the young and the old – people from all walks of life – under the feelings ultimately born in the underground dance music culture. KULTUR's release schedule is set with an EP by Kerri Chandler with remixes by Josh Butler and more in addition to upcoming EP's by DJ Sneak, Kristy Harper, Carlo Lio and of course Demuir & Junior Sanchez.
Demuir's incredible career ascent shows no signs of slowing down for 2020 and beyond. A new EP on Pets, and multiple EP's on a slew of labels like Sola, Circus, Do Not Sleep, and Kaoz Theory and a global tour are just a few of the things to look for from this purveyor of all sounds underground.
Releases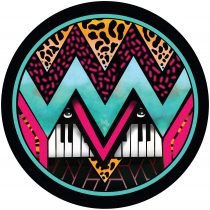 Demuir
High. Alive. And Dirty.
HOTC136