Artist
NICOLE MOUDABER
UK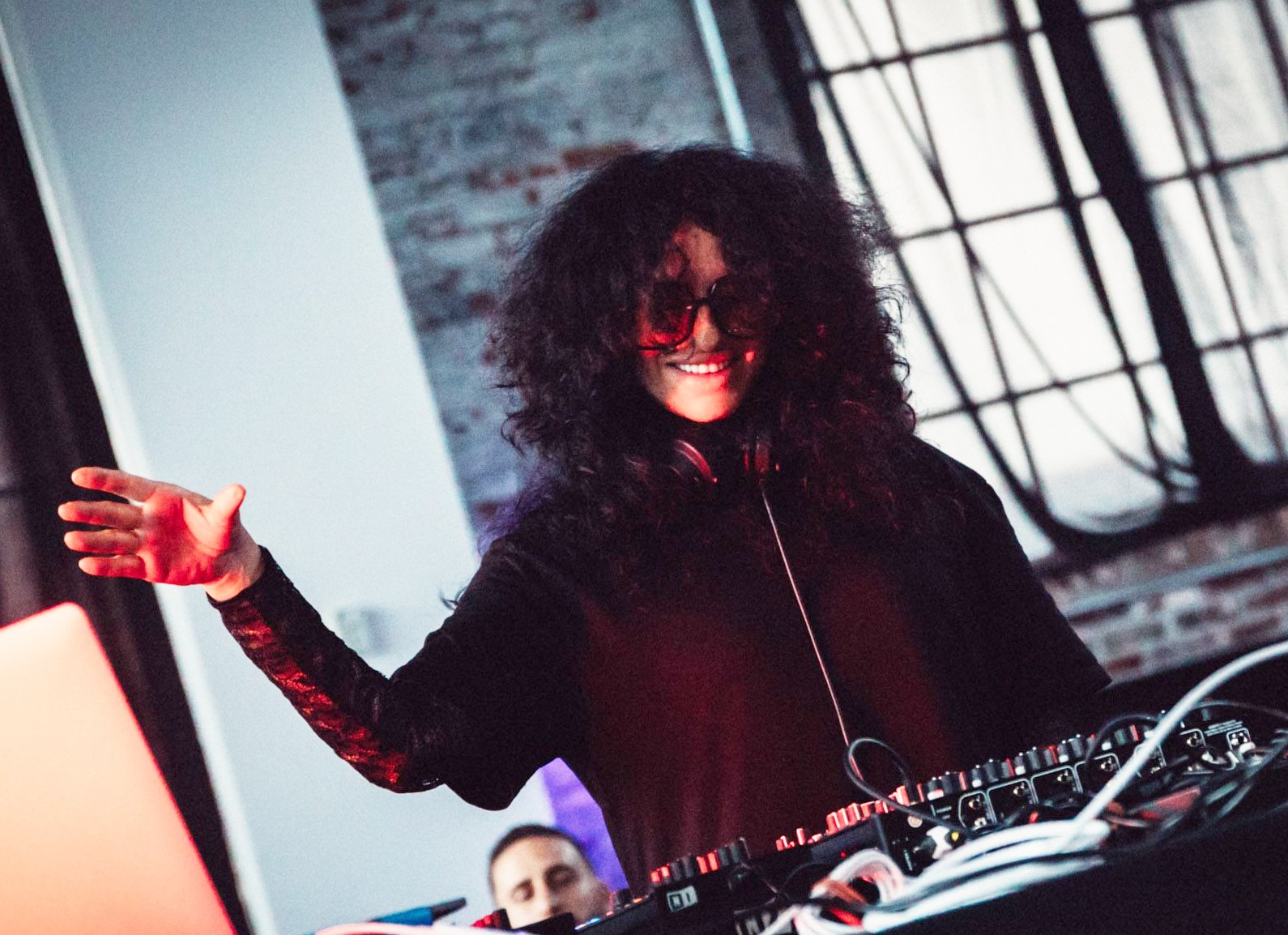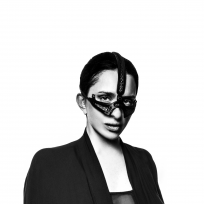 Ignited by an internal combustion engine fueled by raw emotion, Nicole Moudaber is at the forefront of her own movement. The sought after DJ and Producer presides over an empire that includes MOOD; her highly influential record label and global party brand, as well as a hugely popular radio show, a back catalogue of incendiary techno releases and a range of philanthropic endeavors. Nicole's unfiltered public image and sincerity has created a strong bond between the formidable selector and her fanbase. It's an unspoken level of understanding centred around love, anguish, grief, joy and a myriad of other emotions that come through in Nicole's performances. As an all out dance floor fiend herself, she is primed to cultivate unforgettable memories; thrilling, euphoric and powerful.
Winner of several accolades, including Best Radio Show and Best Minimal/Techno Track, Nicole is never one to stand still. She is constantly working to advance and evolve; to better herself and grow as an artist and a human being. The global reach of her MOOD empire has led to Nicole curating MoodZONE festival stages at the world's biggest events: Electric Daisy Carnival (New York, Las Vegas & Orlando), California's Escape, and BPM Festival (Mexico & Portugal) joined by friends such as Carl Cox, Sasha, Danny Tenaglia, Chris Liebing, Paco Osuna, Pan-Pot and Dubfire. Aside from her own events, Nicole has delivered her dark, emotive and lascivious blend of techno to clubbing institutions worldwide including DC-10 in Ibiza, London superclub fabric, New York's Output, and a long list of clubs across multiple continents including North America, South America, Europe and Asia.
Her philanthropic endeavours include setting up ELEVEN, an enterprise which aims to support to victims and funds volunteers to help prevent the brutal and barbaric practice of FGM (Female Genital Mutilation). She has also invested time and energy into the Lower East Side Girls Club in New York and Solving Kids Cancer. On top of that, Nicole is an ambassador for the Association For Electronic Music (AFEM), using her position to campaign for positive change in the electronic music industry.
An unstoppable soul who stands in a class of her own, Nicole Moudaber is one of the techno world's most iconic and hardworking contemporary artists…
Releases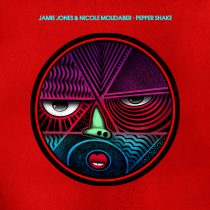 Jamie Jones & Nicole Moudaber
Pepper Shake
HOTC159