Artist
JAMIE JONES
UK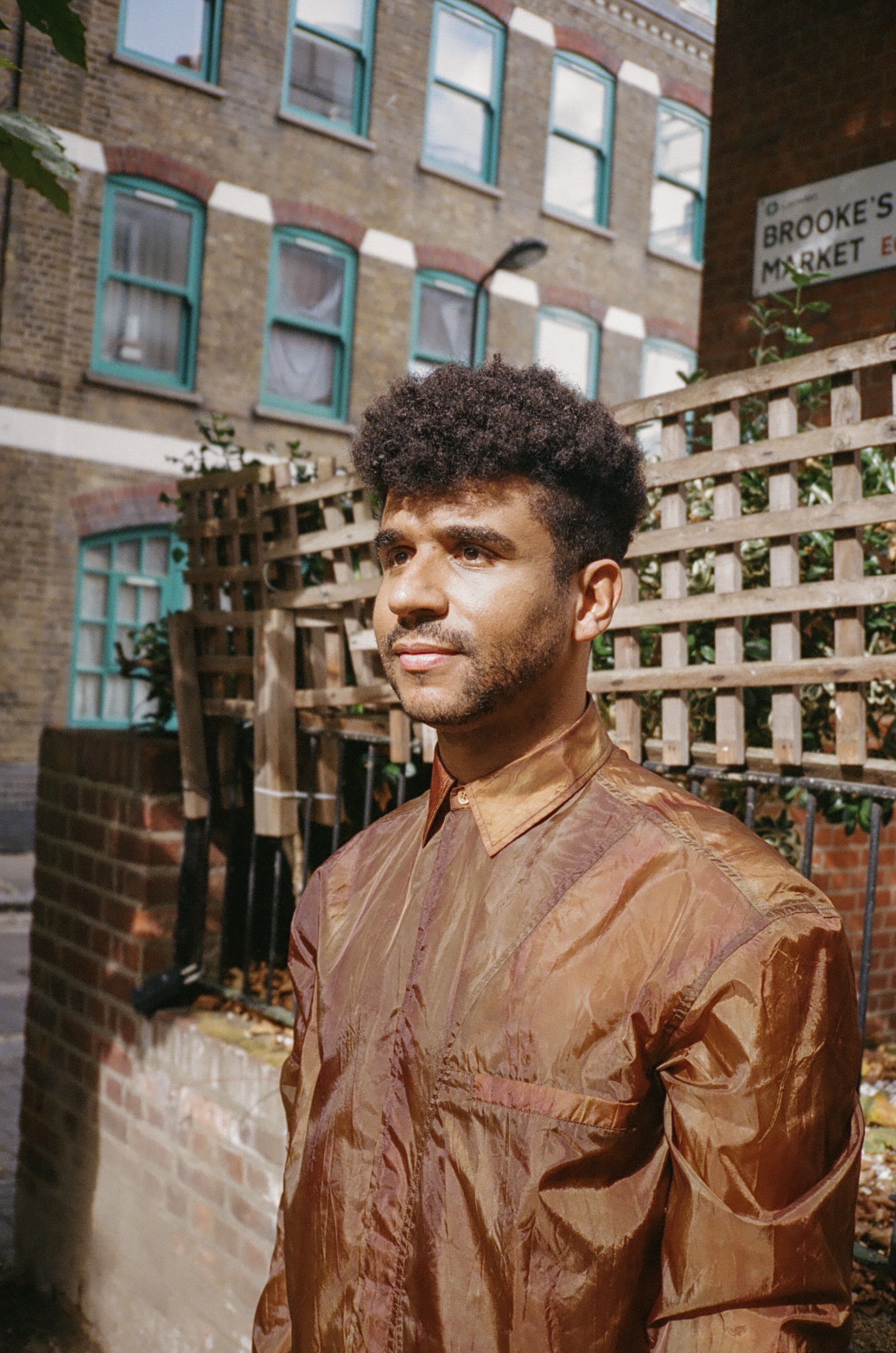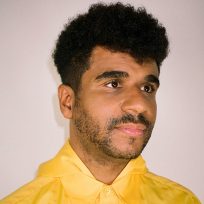 A globally respected and highly accomplished artist, label boss at the seminal Hot Creations, founder and curator of the worldwide Paradise event series and member of cross-genre band Hot Natured, Jamie Jones has achieved iconic status in the electronic music world. A trendsetter and seasoned tastemaker, the Welsh dance music superstar pioneered his own distinct sound, drawing on his deep knowledge and experience to cultivate DJ sets that weave through a range of diverse, complementary styles selected to energise and enchant the dance floor.
Jamie began to make a name for himself when he became immersed in the infamous East London warehouse party scene in the mid-00s; T-Bar, Kubicle, The End, fabric and many more influential spaces allowed him to make his mark on the city's scene. Away from the capital, another pivotal outpost was Ibiza, where he spent consecutive summers working and DJing. Jamie's hard work led to him becoming an integral part of the island and Europe's music scene. In 2010 he landed a residency at DC-10 for Monday's worldfamous Circoloco day parties. The following year he was voted World's No.1 DJ in Resident Advisor's annual poll, remaining in the top 20 until the polls ended in 2017.
Jamie has also notched up notable positions in DJ Mag's coveted DJ charts: No. 68 on their 2020 Top 100 and No. 8 on the outlet's Alternative Top 100, becoming the highest ranking house DJ in the world. He also appeared in the Top 50 of Billboard's respected Top 100 list in 2018 and 2019, cementing his place as one of the world's most respected selectors.
In 2013 he launched one of Ibiza's most popular parties, Paradise, at DC-10. After eight seasons at the club Jamie announced Paradise would be moving to Amnesia in 2021. Over the years the Paradise brand has hosted sell-out shows all over the world, partnering with like minded brands and festivals including The Warehouse Project, Printworks, Tomorrowland, Club Space Miami, The Brooklyn Mirage, We Are Fstvl, BPM and Loveland. In 2017 Jamie launched his Paradise in the Park series, an open air party held in Los Angeles. After two successful sell out years Paradise in the Park will evolve into a two day mini festival in 2021. Jamie has been touring consistently since the late 00's, criss-crossing the globe to play at shows from Columbia to Japan, Moscow to Miami and Australia. His natural talent, versatility and high work ethic form the foundation of his consistent success, leading to headline slots at the world's most prestigious electronic music venues and festivals – they include Burning Man, Coachella, Glastonbury, Warung Brazil, Womb Tokyo and many more.
Jamie's deep passion for music and selecting shines through with every set, his head boppin' in that trademark style as he channels his unique energy into invigorating dance floors from Sunwaves festival in Romania to closing the main stage at EDC Vegas. In 2018 Jamie started his Las Vegas residency carving out a path for an alternative sound in
Vegas, being one of the first non-EDM acts to hold an esteemed residency in the party hub. That same year Jamie expanded his extensive repertoire with the stunning Opus1 show at London's esteemed Barbican Centre, developing an innovative classical-meets-electronic concept with Kate Simko, performing live with a 25-piece orchestra. Constantly pushing forwards, daring to experiment and diversify, while holding true to his core sound and ethos, Jamie has demonstrated his natural talent and ingenuity time and again.
A committed studio hound since his very early releases Jamie invests his diverse approach to DJing, and upbeat energy, into his productions. From the highly-regarded Don't You Remember The Future LP to the unstoppable success of his ubiquitous remix of Azari & III's 'Hungry For The Power', Jamie has produced some of the biggest cuts of the last decade. In fact, that era-defining rework won Defected's Track of the Decade in 2019, coming top after six rounds of voting and over 600,000 votes. Recent hits include his emotive, funk-drenched rework of Bob Moses 'Enough to Believe'. His close connection with Damian Lazarus' groundbreaking Crosstown Rebels label has provided the cornerstone of his discography, more recently showcasing his ability to traverse a number of styles with panache via his own Hot Creations label and sub-divisions, HOT TRAX and Emerald City. As a member of Hot Natured Jamie achieved mainstream success and recognition, breaking into the UK Top 40 with the now-classic 'Benediction', with two sold out nights at the Brixton Academy, and headline performances at Coachella and Glastonbury. To date, Jamie's label Hot Creations has put out over 100 releases, celebrating its milestone with 'Kooky Chords', from Jamie himself . The label has also helped launch the careers of numerous artists such as Patrick Topping, Richy Ahmed and Detlef, who make up part of the loyal, creative family Jamie has built around him.
Still working tirelessly to spread the house and techno gospel while igniting dance floors all over the world, Jamie Jones remains at the top of his game. His friendly nature, relentless drive and unwavering commitment to the music makes him one of the most respected artists in his field, cultivating a legacy of positive vibes every step of the way.