Artist
KEVIN KNAPP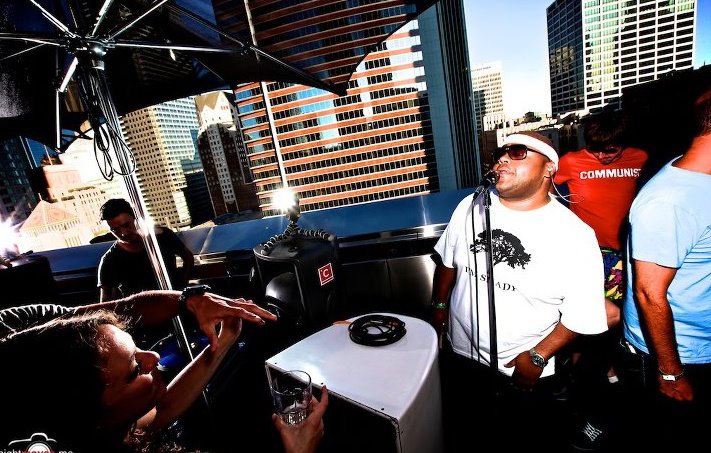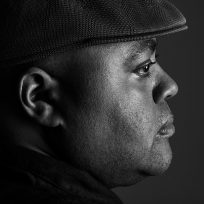 Equally adept in the studio, on the decks and behind the mic, Texas-bred, San Francisco-schooled producer, DJ and vocalist Kevin Knapp has emerged from the bustling Bay Area dance music community to international attention, popping up on a diverse selection of serious dance floor slayers by Matt Tolfrey, Richy Ahmed, Groove Armada and, most recognizably, Audiojack, where the pair declared "My beat will control you." on one of 2012's most memorable hits, "Stay Glued."
But jacking house music swing is just one element in Knapp's musical mixture. Born in Louisville, Kevin discovered his vocal proclivity at a young age in various choral and classical school groups. By adolescents, he was bumping hip-hop along with the rest of his peers, paying special attention to East Coast rhymeslingers like Smif-n-Wessun and Mobb Deep. Though long removed from his current playlist, the boom-bap of golden-era hip-hop still looms large in Knapp's sounds. No wonder fellow rap-loving ravers Claude VonStroke and Eats Everything are among the DJs jocking his tunes on the global stage, along with Seth Troxler, Magda and Jamie Jones.
Picking up a taste for edgy indie rock during undergrad in Austin, Knapp's musical make-up might have been fully formed by the time he arrived in San Francisco for law school in 2000. However, the city's thriving club community was too enticing to resist, and Kevin soon found himself balancing the demands of school with the desire to delve into the scene driven by the progressive house sound, but soon about to swerve into the minimal and tech house lanes with parties like Auralism, As You Like It and Housepitality.
It was in this environ that Kevin made his first steps towards his own musical mission, becoming a fixture behind the decks at infamous SF soirees like Satellite and Werd, and eventually unveiling his early production efforts at the start of the decade, including releases on Matt Tolfrey's Leftroom label, as well as Berlin-based OFF Recordings. From there, it was only a matter of time before Knapp heard the clarion call of the global techno capital, relocating in early 2013 and quickly fielding calls from new neighbors like Pan-Pot and Tiefschwarz, while still solidifying deals with his old homies at Dirtybird for another upcoming release. He's also become a fixture on the international circuit, gigging across the globe, from Detroit to New Dehli, San Diego to Seoul, and appearing at industry-leading events like Movement (DEMF), ADE and Off-Sonar Week.
Big in build, talent and heart, Kevin's fierce love of music and ferocious appetite for life continues to drive his quest for aural rapture. With these sturdy roots to hold him high, it is certain he will succeed.
Releases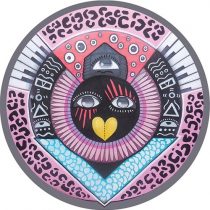 AUDIOJACK FEAT. KEVIN KNAPP
Vibrate
HOTC072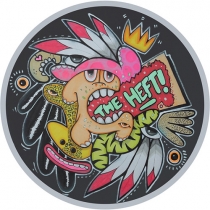 KEVIN KNAPP
THE HEFT
HOTC063