Artist
Andre Salmon
Ecuador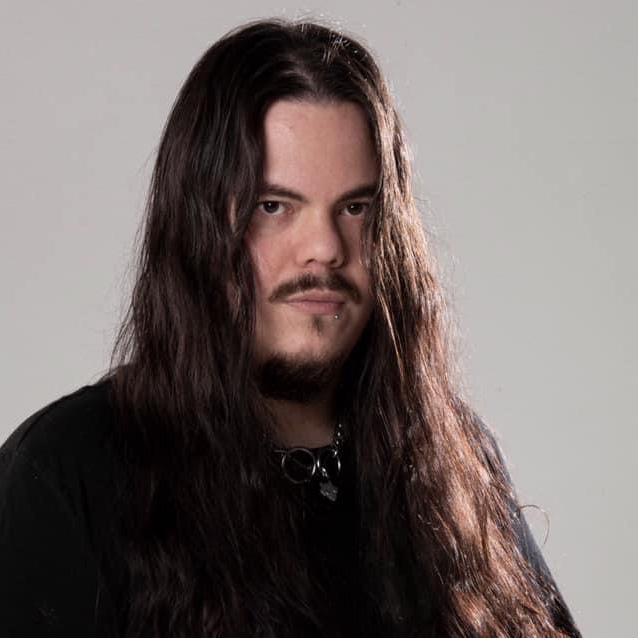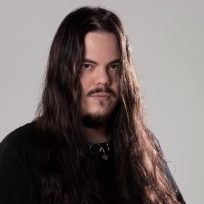 Born in Guayaquil, Ecuador (small city located in the half of the world) where he is an icon in the 'underground electronic music scene' and one of the most important influence for the new generation in this exotic place. His childhood was hard, without a father and with his mother around the world. his grandma' took care of him and teached him how to live; this semi-poor guy was doing music all the time with his friends as regular teenage, playing his old guitar and singing rebel mind thoughts against the system; with his punk attitude and weird philosophy about life of how to live in this raw city, he finds the electronic culture and starts involving more in the underground movement; after all that plus many weird things, he learns about the electronic music production and the art of the live performing and live mixing as Dj!
After all this knowledge and passion, everything happens with a lot of hard work! Actually Andre Salmon is the owner and founder of many exotic music labels: Anima Somnis (Dub Techno with minimalistic textures and mental melodies that molds the human resonance and vibration of the universe + some techy and housy stuff), Maniacs (A home for the isolated tunes, going from independent electronic music and deep house to indie rock and chill out music) and Ouch! (Painful dance music), Fenomeno (techy and house witha touch of minimalistic gruv'), Fishmatism (Special place just for Andre Salmon's electronic dance music), Above From The Tree (Ambiuent-abstract electronic music). Andre Salmon also just build with his big brother Aert Prog their new label of records called: S A G M E N This label prints records on vinyls, on good wax…. nice music and great artists!! Also Andre build another new label that prints vinyl records 'Addiksion • Music' with his partner in crime Anthony Megaro!! All this labels have too much to tell…. About music …. Is still making the 'micro and macro tech-house' and his sexual alien dance music, also downtempo, abstract, ambient, breaks, burial tones. multi-texture music and many more bizarre things.
This guy went back to the past to find his roots, this research, reading about evolution and ancient tones, this knowledge made a new shape on his music, transforming his sounds into light, darkness, sadness and unknown feelings. He says 'All is about resonance', thats why he works with 'sacred resonances', and frequencies lower than 20Hz, this low frequencies aren't made to listen, are vibrations that helps perceive hidden emotions. Andre Salmon …. I don't think about any future or past, I just live the 'now' all the time, in the action, when I'm playing as Dj or performing live, everything comes in that moment; no matter what you play if the people is dancing, old or new, if the crowd is enjoying the music…. you are the right guy there!! Andre also have a project called 'Merac' this means 'ascension day' in a very strange and ancient language called 'Azeri' that will shows Andre Salmon's shadow….
Releases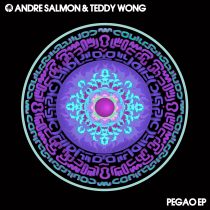 Andre Salmon & Teddy Wong
Pegao
HOTC202