Artist
DARIUS SYROSSIAN
UK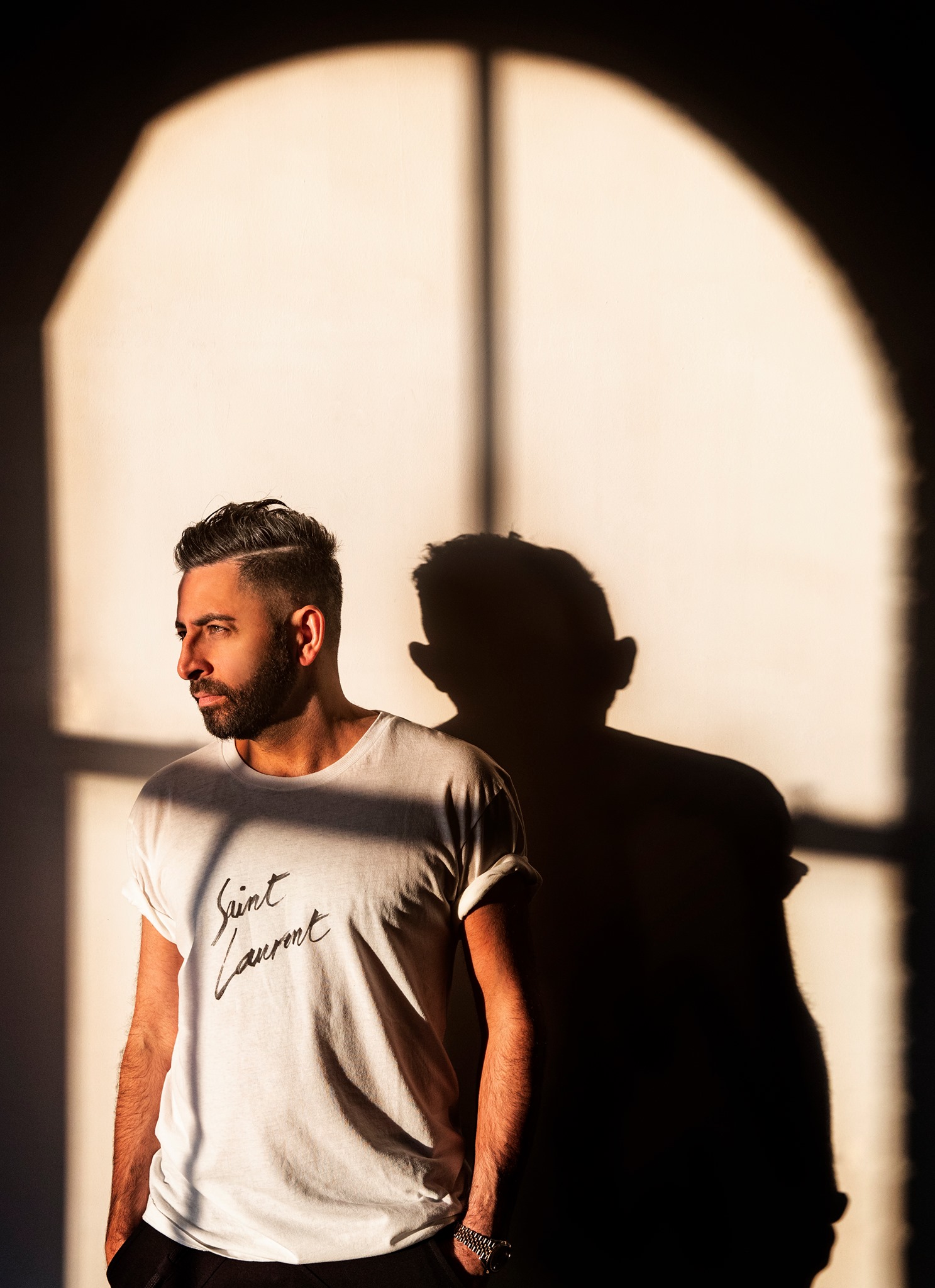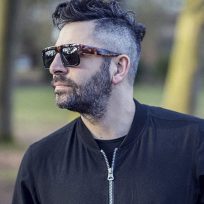 'It's all House and Techno and I'm not interested in fads'. These words from Darius Syrossian not only define his style and sound, but also represent the principles by which he has successfully made his name as a DJ, producer, label boss and radio host on a global scale.
A true workaholic, Darius Syrossian has been living, breathing, playing and producing house music for all of his adult life. Having worked 14 years in a record shop, he has a grass-roots knowledge and understanding that has helped him rise to the very top of the global pile. Having played gigs at every major club and festival in every continent, he has also produced & released music on a host of the biggest record labels out there such as Moon Harbour, 8 Bit, Hot Creations, Get Physical, We Are The Brave & many more.
Meanwhile, he also put out his vital entry into the Essential Mix series doing two, so remains a pivotal figure in the house scene.
Recent years in Ibiza have seen Darius take on busy weekly residencies for some of the White Isle's most celebrated clubs, including Space Ibiza, Vista club and Sankeys Ibiza, as well as guest slots at DC10, In 2018, Darius carried out his Ibiza residency for Do Not Sleep at the famous Amnesia, where he held down resident duties playing alongside the likes of Cassy, Martin Buttrich, Floorplan/Robert Hood, Alan Fitzpatrick, Josh Wink, Nick Curly, Point G and DJ Sneak.
2019 saw Darius launch his new project Moxy Muzik, which is both a record label (vinyl & digital) & party concept, which sees Darius play long extended sets in small intimate clubs. The labels launch saw the first release sell out on vinyl & require a repress & the digital going straight in at number one on Beatport ́s minimal deep tech genre. 'Dance of the Shaman', the first release by Darius, was also supported by the likes of pioneers such as Derrick May on his boiler room, Laurent Garnier & many more.
The parties have already had sold out shows in places like Kater Blau Berlin, 93 Feet East London, Joshua Brooks Manchester, Mint club Leeds & more tour dates are planned across the globe. Forthcoming artists on the label are Ben Rau, Phil Weeks, Rich Nxt, Seb Zito, Tommy Vicari Jnr, Christian Burkhardt, Brandub, Ray Mono & many more quality underground artists hand picked by Darius Syrossian to fit in the musical ethos of the label.
He wears his passion for the music on every part of his existence, as only people who do it for the love of the music are able to. Having seen every fad and trend come and then quickly go in the electronic scene, yet never having wavered from his devotion to the groove, it's with plenty of conviction that Darius' huge musical knowledge and vast vinyl collection allows him a unique versatility. A DJ in the truest sense, whether that be abyss-deep house, or Detroit techno, the groove will always be there, unwavering as the emblem of his style.
If his ethos is noteworthy, Darius' achievements are just as distinguished. He has toured the world as a DJ and has ticked off every major club and festival in an extensive touring schedule; taking in all continents. In 2019 Darius also continues his monthly radio show on RINSE FM and reaches hundreds of thousands of listeners each month, to check out his shows go to www.rinse.fm.
For Darius, all of his work- the Radio show, Ibiza residencies, touring the world DJing, his producing & remixing- embraces his philosophy to always focus on the music, always guard the principles of house and techno, and to always remain true. In his own words:"I'm into the scene because I LOVE THE MUSIC, not like a lot of people who are into the music because they LOVE THE SCENE. It's only about the music for me, and that's all that matters!
Releases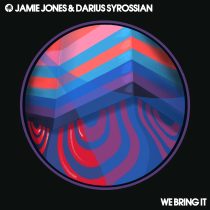 Jamie Jones & Darius Syrossian
We Bring It
HOTC196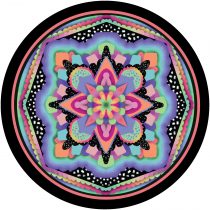 Darius Syrossian
Flashlight
HOTC156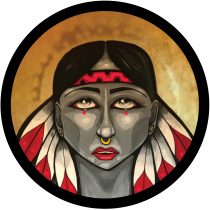 Darius Syrossian
DANZER
HOTC125