Artist
LUCA C AND BRIGANTE
San Francisco, US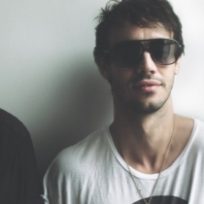 LUCA C & BRIGANTE is a collaborative project born in London in December 2009 between Luca Cazal and Sebastiano Properzi.
After remixing Ali Love and releasing the sought after Double Drop edits EP (an effort to shine a light on some classic Italian songwriting of the late 70's) LUCA C & BRIGANTE relocated to Ibiza where they began production on their balearic material alongside their more dancefloor oriented house productions.
Along the way they have collaborated with Ali Love, Zeben Jameson (A Mountain of One), Findlay Brown, Robert Owens and Roisin Murphy.
Currently based in London, Autumn 2014 saw the rebirth of their dormant vinyl only imprint Double Drop as well as selected club dates performing with an analogue based setup debutted during Ibiza's renowned event Paradise @ Dc10.
Releases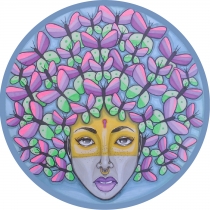 LUCA C & BRIGANTE
INVISIONS FEAT. ROISIN MURPHY
HOTC054