Artist
12 Stories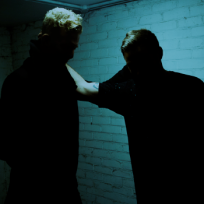 12 Stories are a DJ and producer duo. Having spent years independently cutting their teeth in venues such as Fabric, Panorama Bar and DC10, they have now united to provide something beyond their separate identities. Combining their contrasts to mimic the sound and pace of the club scene, whilst encompassing the darker aspect of the underground.
Drawing on elements from dance music history and their circle of friends, they produce nuanced club tracks, packed full of momentum and unexpected twists. The result is a lasting impression, a silhouette etched into the cognitive soundscape.
Facing over saturation in the modern club scene we turn to the true innovators to push the limits of audience expectation. We turn to 12 Stories.
All good stories have a strong foundation. The beginning is marked with a strong origin, the middle is constantly in the present and the end is ultimately unknown. Although inevitable as the sun rising to claim the world back from the night.
Releases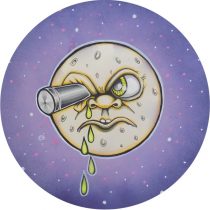 12 STORIES
NIGHT OBSCURE
HOTC068